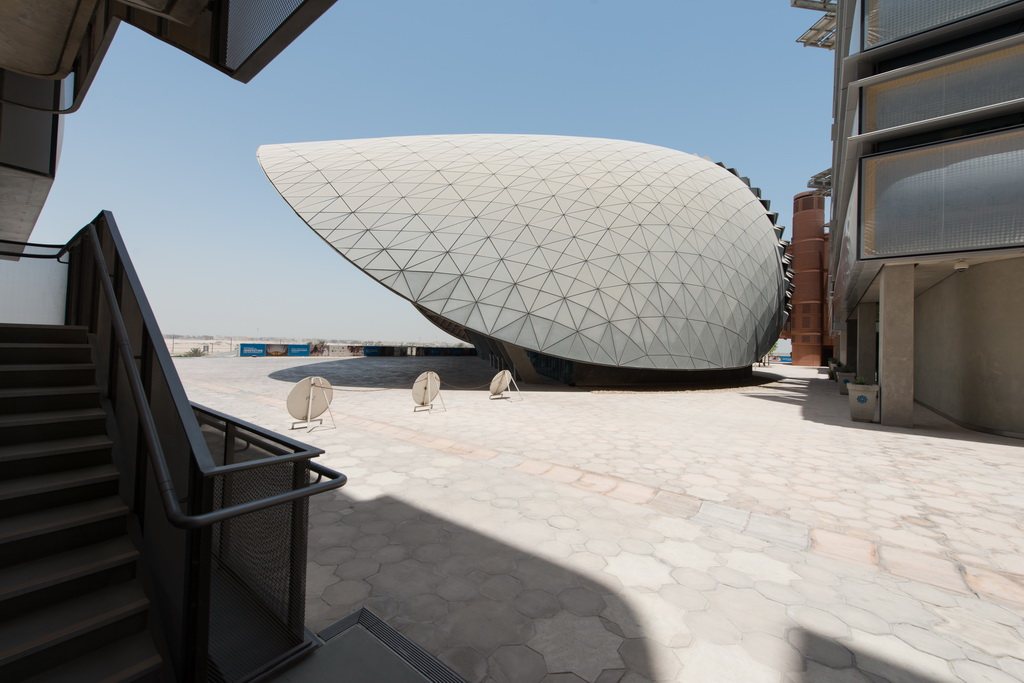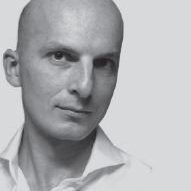 The Masdar Institute campus has clean technology at its core. It has been built to consume 75 percent less in cooling demand than a conventional building of its size, as well as 70 percent less in potable water, 95 percent less in domestic hot water energy and 70 percent less in electricity. The campus offers students a unique opportunity to experience what cutting-edge technology can do for the environment.
In the layout of the campus, the creation of shade routes encourages pedestrian activity at street level while promoting airflow. Inside the buildings, long corridors are supported by thick columns with high thermal mass materials applied to all structure surfaces have been incorporated into the design in all buildings within the Institute.
Where possible, consideration has been given to sustainable factors such as recyclability, low embodied energy properties, low emission materials and finishes, within the building's specification In choosing the sustainable materials used in the Masdar Institute buildings, special preference was given to local products.The building's façades have been developed to passively reduce heat transfer while also being highly sealed to keep air conditioned cooling inside. Materials, with a low thermal mass act as a fast responsive system, cooling down quickly at night to avoid transferring heat to the surrounding space.